Robin Kalota is the founder and principal of Plan Art LLC. Ms. Kalota has more than 30 years of experience in providing diversified wealth management services for high net worth individuals and families, helping clients realize their investment, estate planning and philanthropic goals.
Plan Art was formed to help families determine planning options for their art assets. This includes art collection analysis, procuring the appropriate appraisals, valuation of the collection and identifying transfer options such as donation, selling or gifting art, and evaluating how, when and to whom the collection will be transferred.
Through Plan Art, Ms. Kalota collaborates with a team of experts to address the tax, legal and planning implications of the art transfer process, and provides oversight over the execution of a well-conceived plan.
Robin's interests in the arts goes beyond her work life. Both Robin and her husband Steve are enthusiastic collectors, looking for opportunities that allow them to combine their love of art with their life-long enjoyment of travel. This pursuit has led them to discover and learn from a world of emerging art and artists from around the world.
Robin serves on the Board of Directors of the Orange County Museum of Art (OCMA) and participates with the Advisory Circle for the Laguna Art Museum. Robin is on the faculty of the Institute for Preparing Heirs, which helps families and their advisors with generational wealth planning. She also is a former board member, and active supporter of Ryman Arts, a nonprofit organization that provides education and training to motivated and talented high school art students.
Robin is a Chartered Financial Analyst (CFA) through the CFA Institute, and has an M.B.A from California State University, Northridge, and a B.A. from the University of California, Davis. Robin is also an Associate with the Appraisers Association of America and is Uniform Standards of Professional Appraisal Practice (USPAP) compliant through February 2021.
Begin the conversation about planning for your art – email Robin@planartllc.com.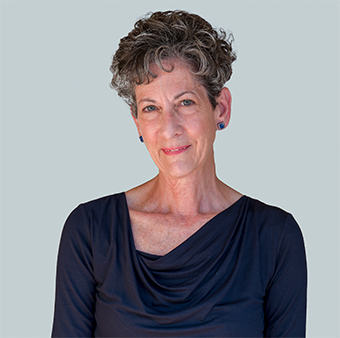 Plan Art LLC
P.O. Box 10062 | Newport Beach, CA 92658