Robin Kalota is the founder of Plan Art LLC. Robin has more than 25 years of experience in providing diversified wealth management services for high net worth individuals and families, most recently with BNY Mellon Wealth Management. In that capacity, she helped clients realize their investment, estate planning and philanthropic goals.
Before founding Plan Art LLC, Robin spent 19 years as a Senior Wealth Manager for BNY Mellon where she customized wealth management plans through collaboration with tax, legal and planning advisors. During that time, Robin also worked closely with the curator of the BNY Mellon corporate art collection to help educate and inform clients on best practices of owning and managing art assets.
Robin's mission at Plan Art LLC is to combine her passion and knowledge of art, with her ability to deliver strategies and solutions to reach both lifestyle and wealth transfer objectives.
Robin's interests in the arts goes beyond her work life. Both Robin and her husband Steve are enthusiastic collectors, looking for opportunities that allow them to combine their love of art, with their life-long enjoyment of travel. This pursuit has led them to discover and learn from a world of emerging art and artists from all over the world.
Robin serves on the Board of Directors of the Orange County Museum of Art (OCMA) and is on the board of Ryman Arts, a nonprofit organization that provides education and training to motivated and talented high school art students. Robin is also a member of the Advisory Circle for the Laguna Art Museum.
Robin is a Chartered Financial Analyst (CFA) through the CFA Institute, and has an M.B.A from California State University, Northridge, and a B.A. from the University of California, Davis.
Begin the conversation about planning for your art – email Robin@planartllc.com.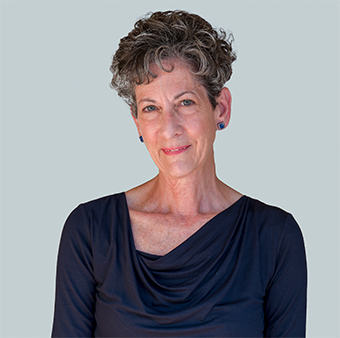 Plan Art LLC
P.O. Box 5615 | 4255 Campus Dr. | Irvine, CA 92616