Plan Art can help in other ways: 
Collection Management 
Assist estate planning attorneys and CPAs in the estate administration process by providing collection management services and identifying ways to transfer art assets out of an estate that is in keeping with planning decisions.
Provide personalized collection management services for individual collectors, cataloging art assets for a complete inventory and history of holdings
Insurance Appraisals 
Provide Insurance Appraisals for collectors interested in insuring their art assets. As an Associate Member of the American Appraisers Association, Robin Kalota is Uniform Standards Professional Appraisal Practice (USPAP) compliant.
Education
Plan Art is happy to speak about the merits of art succession planning to professional organizations and non-profit boards, highlighting the who, where, what and when of giving, donating and selling art assets.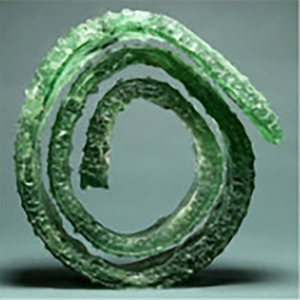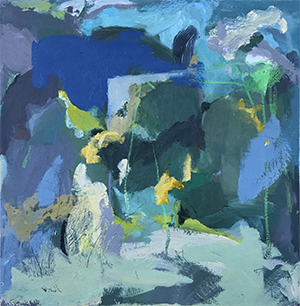 Plan Art LLC
P.O. Box 10062 | Newport Beach, CA 92658